Online Art Collection
The 55MAX online art collection has been carefully curated to showcase the artists and images we love. Our unrivalled collection features both emerging and established artists worldwide. From limited editions to exclusive original pieces, all artworks have been edited from the thousands of images at our fingertips! Specialising in oversized art, most of our prints can be printed supersized and shipped worldwide unframed or framed.
Art Consultancy
55MAX is known for offering a hands-on art consultancy service, tailor-made for each project. We work on projects of all sizes and budgets including art for homes, hotels, offices, property developments and more. Through our efficient yet straightforward process and personalised philosophy, we create innovative artistic schemes for clients across the globe.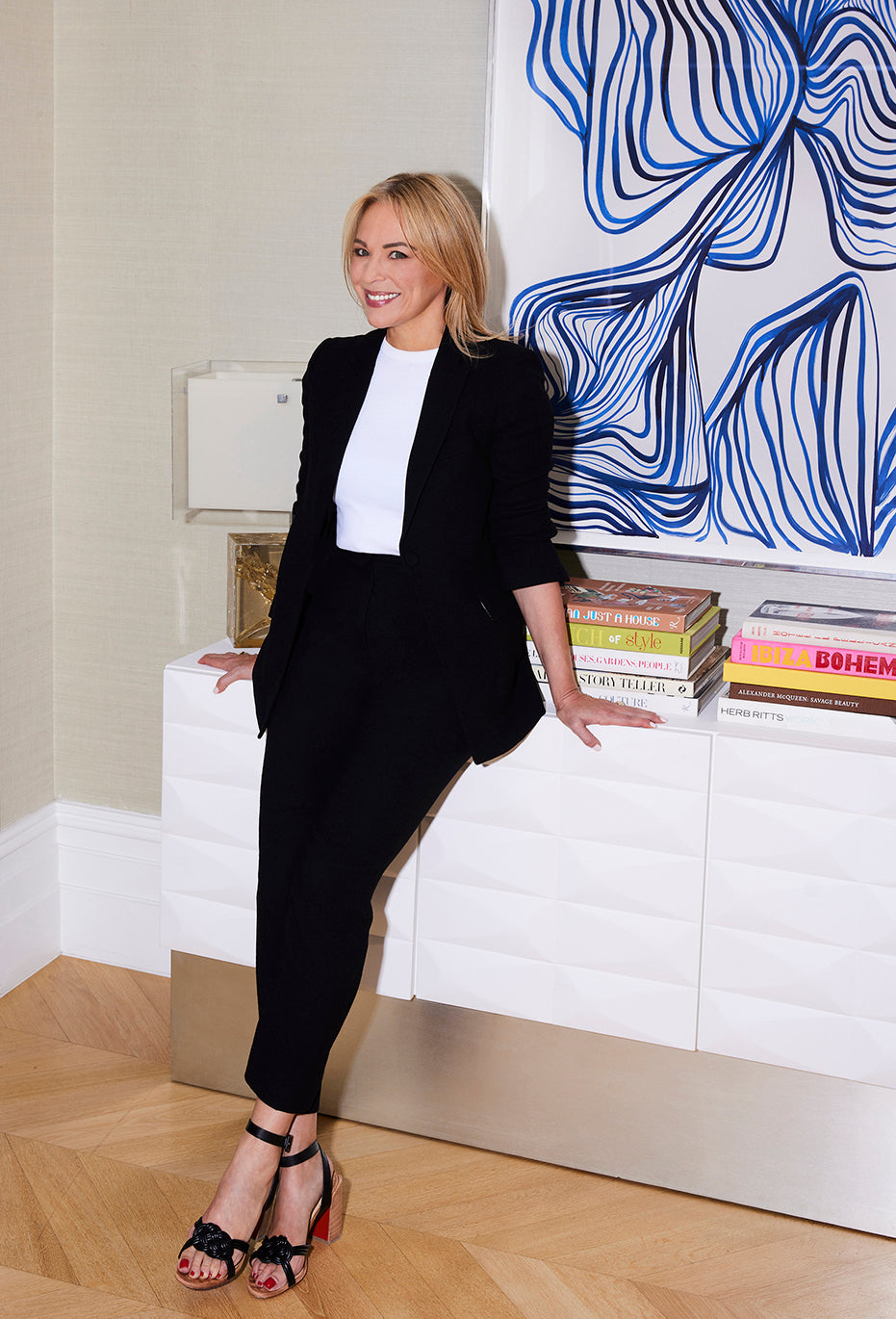 Camilla Bodie, Founder & Director