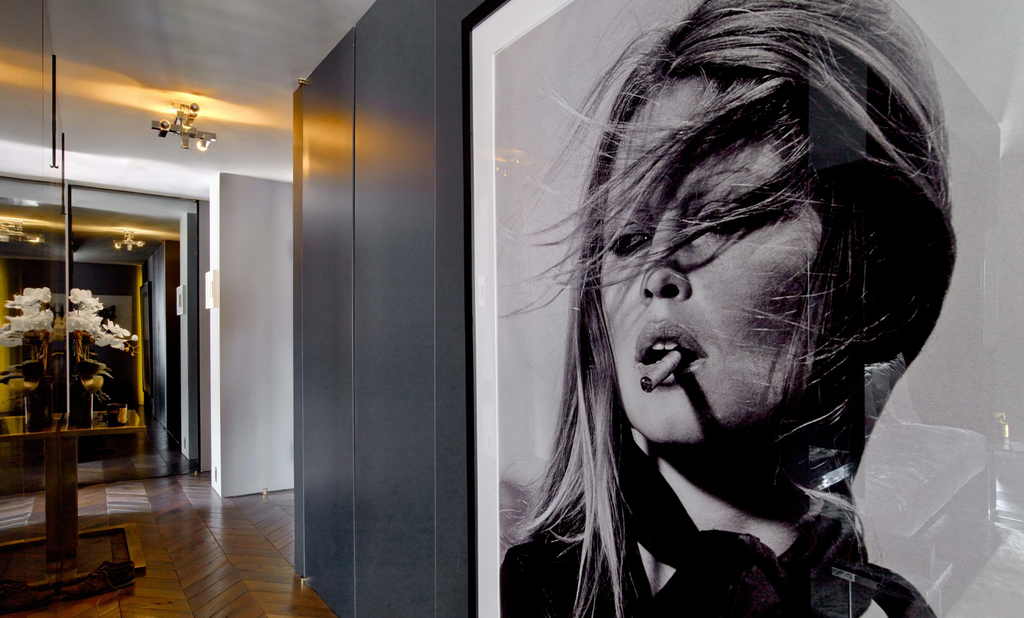 Sourcing and Investment Art
The 55MAX approach to art investment and sourcing is to act and advise as a personal "art concierge" when sourcing original artworks on behalf of our clients. You might want to acquire a stand-out piece or build a whole collection. 55MAX will navigate the contemporary art market on your behalf offering a fully comprehensive and transparent service that offers both value and investment potential which can yield significant returns.

As art advisors and dealers, we transcend the parameters of a traditional gallery and source artwork from our extensive network of international galleries, private dealers and collector


Due to our many years of experience, we can simplify and facilitate the art buying experience whilst helping collectors make informed and sound decisions.

From acquisitions to importing, exporting, framing to installation we work closely with our clients through each step of the process.

Below is a small selection of artwork we bought on our client's behalf. Interested in sourcing and investment art? Get in touch to discuss your requirements.
EITHER CALL: +44 (0) 8450 568 728 OR