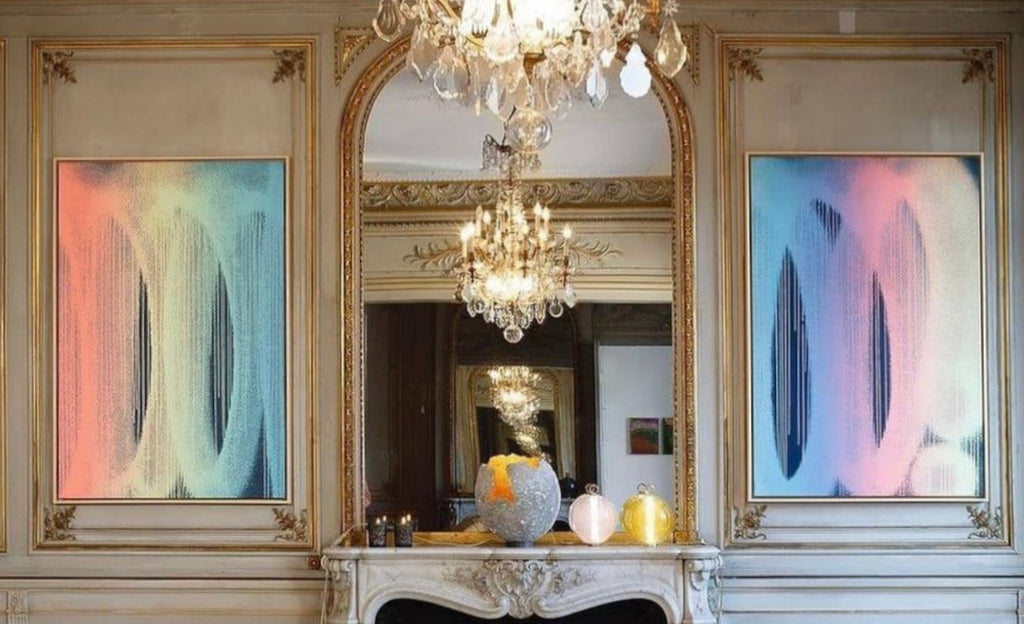 Bespoke Art Commissions
At 55MAX we offer an incomparable bespoke commission service that makes the process of commissioning art seamless.

We can collaborate with either a global artist or our skilled in-house team of artists and designers. Collectively we create unique and memorable pieces that complement our client's space, style and budget.
Whether you are commissioning a sculpture, painting or wallpaper, we oversee each detail with a streamlined process from concept to installation.

Below is a small selection of bespoke artworks commissioned for our clients. If you are interested in our bespoke commission service please get in touch to discuss your requirements.




EITHER CALL: +44 (0) 8450 568 728 OR