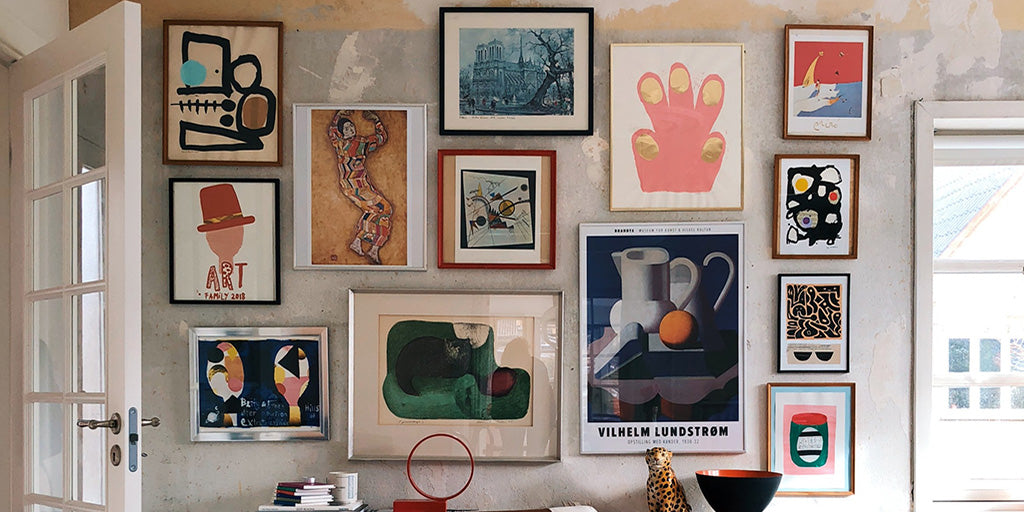 Framing Styles and Examples
As art consultants, we specialise in creating well-curated, framed artwork for your space. Our experience as advisors and designers allows us to visualise the best frame and finish for your artwork, ensuring they are displayed correctly whilst preserving their value.

As all our frames are made-to-measure we can provide different colours, styles and substrates to suit your artwork. We understand choosing a frame style and finish can be daunting, which is why our framing service includes design, curation and installation. Making the process hassle-free and personalised to your framing specifications.


Need extra help visualising a framed artwork in your space? We offer a free mock-up service. Email us a picture of your wall along with the measurements and we can mock up the image(s) in your space.

For inspiration, browse our variety of framing styles and examples below. Interested in our framing service, please get in touch.




EITHER CALL: +44 (0) 8450 568 728 OR